Leadership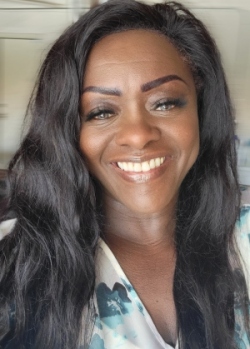 Angel Hull

Bible Teacher/Worship Leader


I had the awesome privilege of accepting Christ as my personal Savior at 11 years old. I was blessed to grow up in a Christian home with parents that taught me Godly values and standards. I was very fortunate to attend Christian school from elementary through high school.

The Lord led me to Grace Baptist Church in 1988 where I've been a faithful member ever since. He has empowered me to teach children and high school ages as well as Women's Bible studies for over 30 years. One of my greatest joys is to praise Him through song.

I have three beautiful adult children who are my pride and joy and whom I love with all my heart. They've grown up at Grace. My heart's desire is to be a faithful, obedient servant who the Lord can use and to see souls experience the wonder of His incredible love.